Fleetwood Sound Company
The last loudspeakers you'll ever need.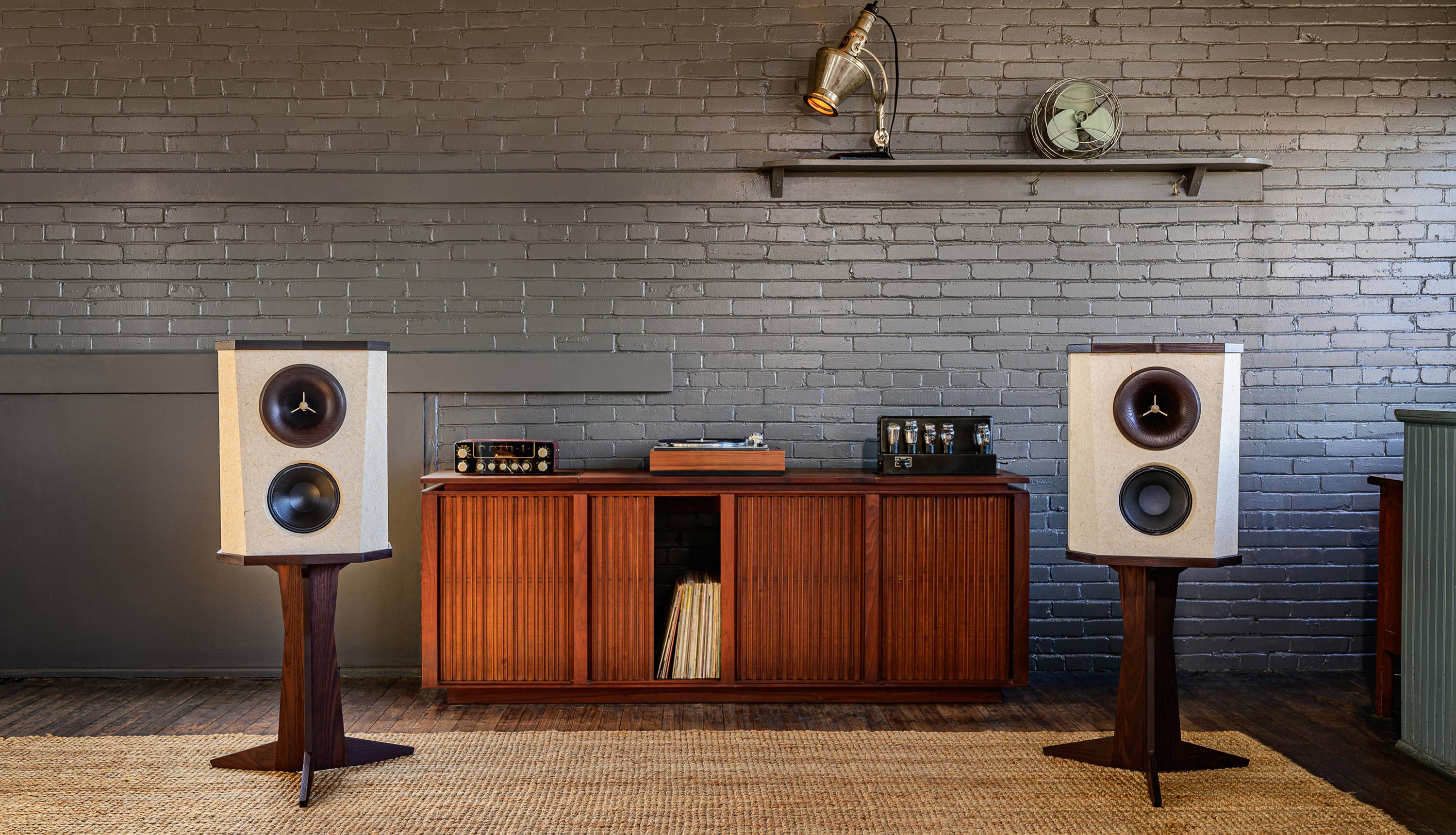 Stop wondering what's the next speaker to buy and start listening to music for real.
The Fleetwood DeVille's are simply the most efficient, powerful, and sustainable speaker you can buy for their size. More importantly, they are also the best sounding. Built by hand in our Fleetwood factory using sustainably harvested solid Pennsylvania ash hardwood and professional transducers like you'll find in the best studios and concert halls around the world, this is truly a no compromise loudspeaker. You can't get anything more efficient, that sounds better or that will play louder than the DeVille. With our lifetime warranty, you can give the DeVille to your kids. This is a loudspeaker that redefines the meaning of "family heirloom".
These might be your first real loudspeakers, we also want them to be the last. That's our definition of "sustainable".
Sign Up for News and Updates